As we are now in more than 2 years after Covid-19 shook all the world and created a ground zero spot, we will explain on how and why the supply chain can affect your corded or wireless headset.
As March of 2020 was going on, the Covid-19 virus took everyone by surprise and created the now common work remotely, when this happened most of employees and employers used to have their communications devices such as physical desk phones, headsets and desktop computers in place at their office. For the same reason that everyone had to start working from home as there was shut downs there got a huge increase of demand for different devices to take over the place of the current at the office, examples of this can be considered as laptops, USB headsets, web cams USB speakerphones and we all entered in the new tendency of getting in Zoom meetings or Teams meetings.
For the same reason of the high demand of those devices, manufacturers as Poly and Jabra focused in fulfill that demand as people needed USB headsets/speakerphones for everyone that was working remotely at home, and at the same time they had their proper shut downs in the factories including Mexico and China and the limited staff was in charge of getting any USB device out of the door for the end user, leaving the Professional Enterprise Call Center equipment division on the side, and with this actually what happened it got a gap, that in some cases they call it back logs in their manufacture.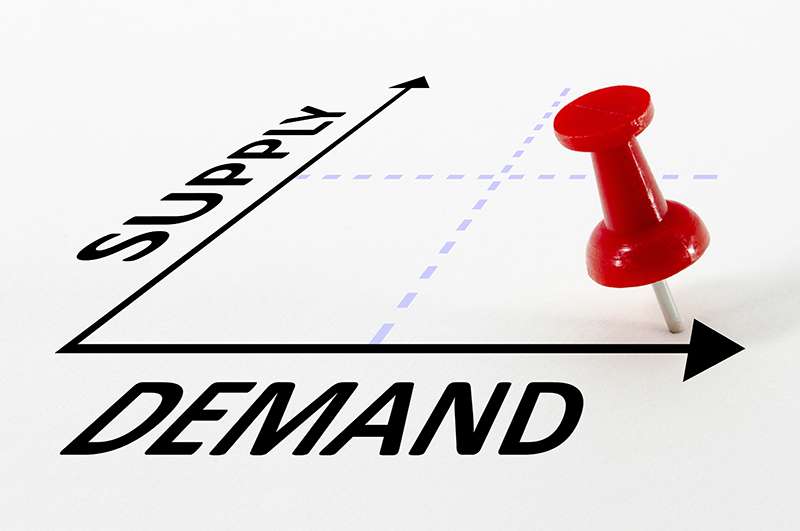 And now that some companies are coming back to work at the office, their requirements for Professional Call Center equipment in order to replace the old ones left when the pandemic hit us, the manufacturers are having trouble to fulfill those request as we are experiencing the domino effect, as one thing brings another one. The next issue that is containing them of being able to fulfill those requests is the Supply Chain shortages including raw materials. In all the time we had been in business we never saw that devices such common as external amplifiers as the M22 from Plantronics or the Link 860 from Jabra had been globally back ordered and the ETAs had been pushed back and back constantly. This is something that nowadays had been seeing all the way around and had affected many items globally, and it goes from common daily stuff as cars as something as hot sauce.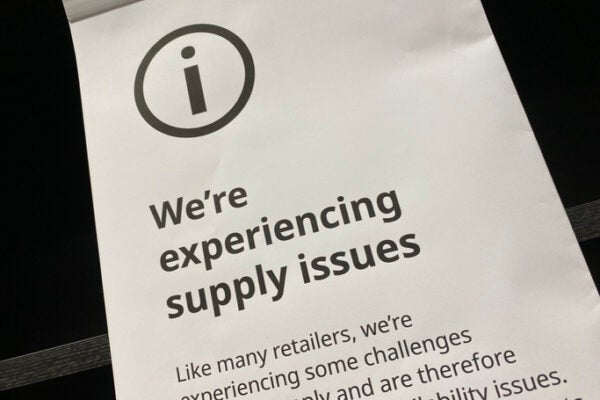 Some items that had been globally affected and back ordered can be replaced with alternatives that are available and in stock, it's strongly advised to always contact any reseller and talk with a live person in order to check inventory or availability or ETAs in products and avoid delays, this is recommended to any kind of purchase, from headsets to basic home use items. We are aware of the manufacturers coming back on line after all the shutdowns, and their respectively lead times sometimes can get pushed backwards, but in other cases can be pushed forwards. In other words stock can appear or can disappear in a snap of fingers.
If you need assistance in finding the right solution such as headset corded or wireless or speakerphone for either working back in the office or remotely give us a call and we will gladly help you choosing the right solution.
creditSource link